This is strip sugar®, not wax. Meet your go-to long-lasting, less painful alternative to conventional waxes.
QUICK & EASY
100% NATURAL
SKIN FRIENDLY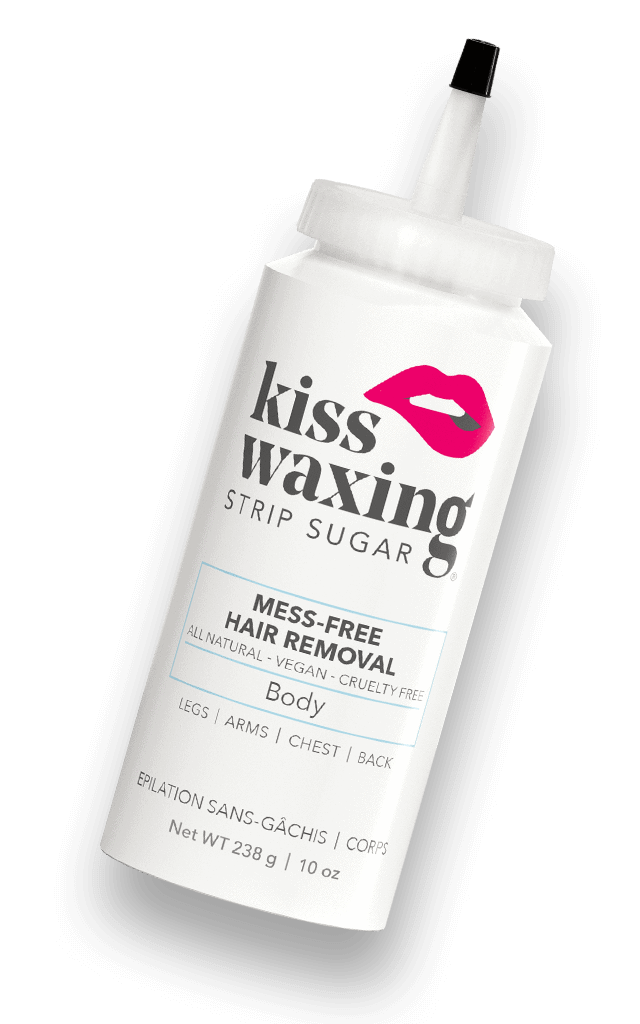 The steps should be as follows: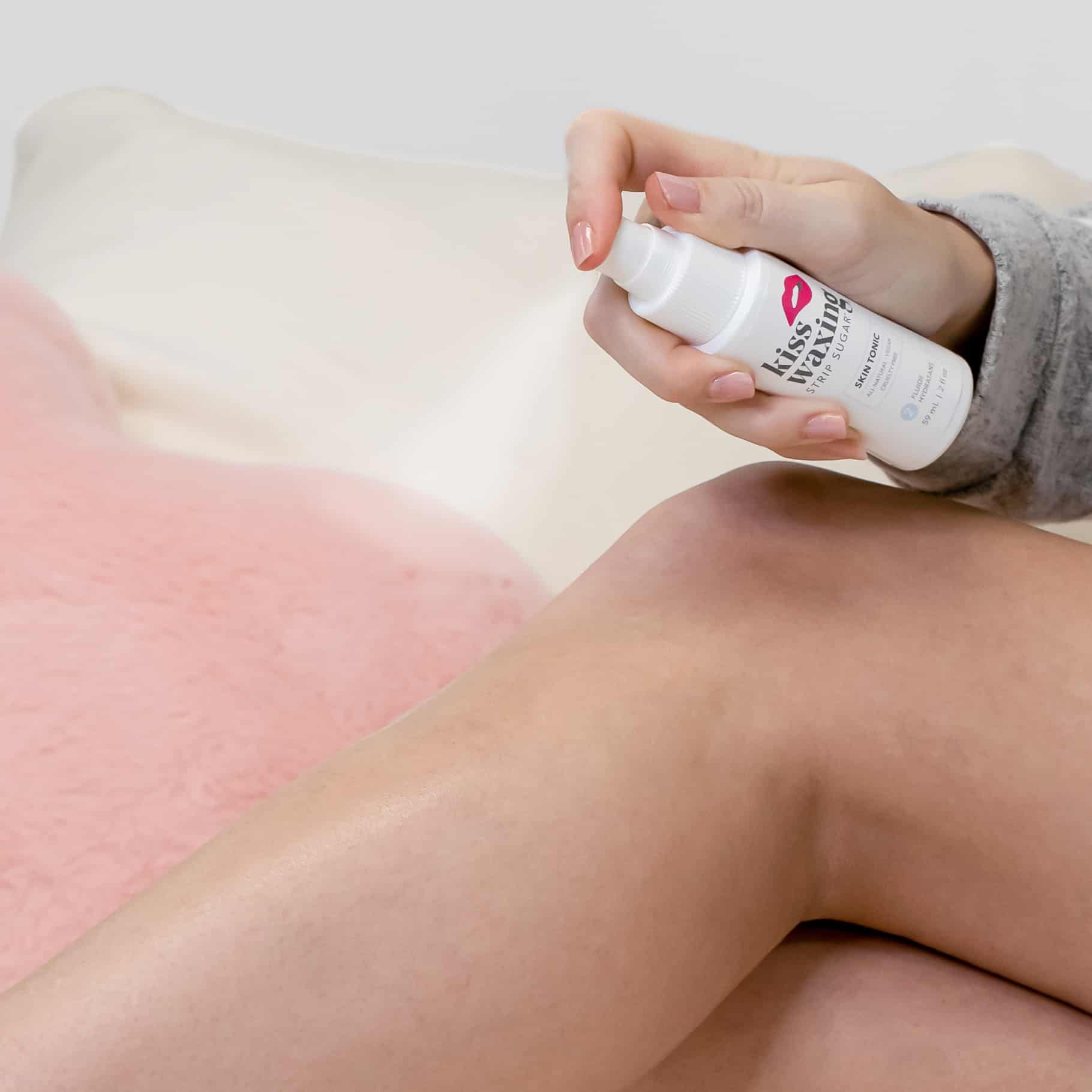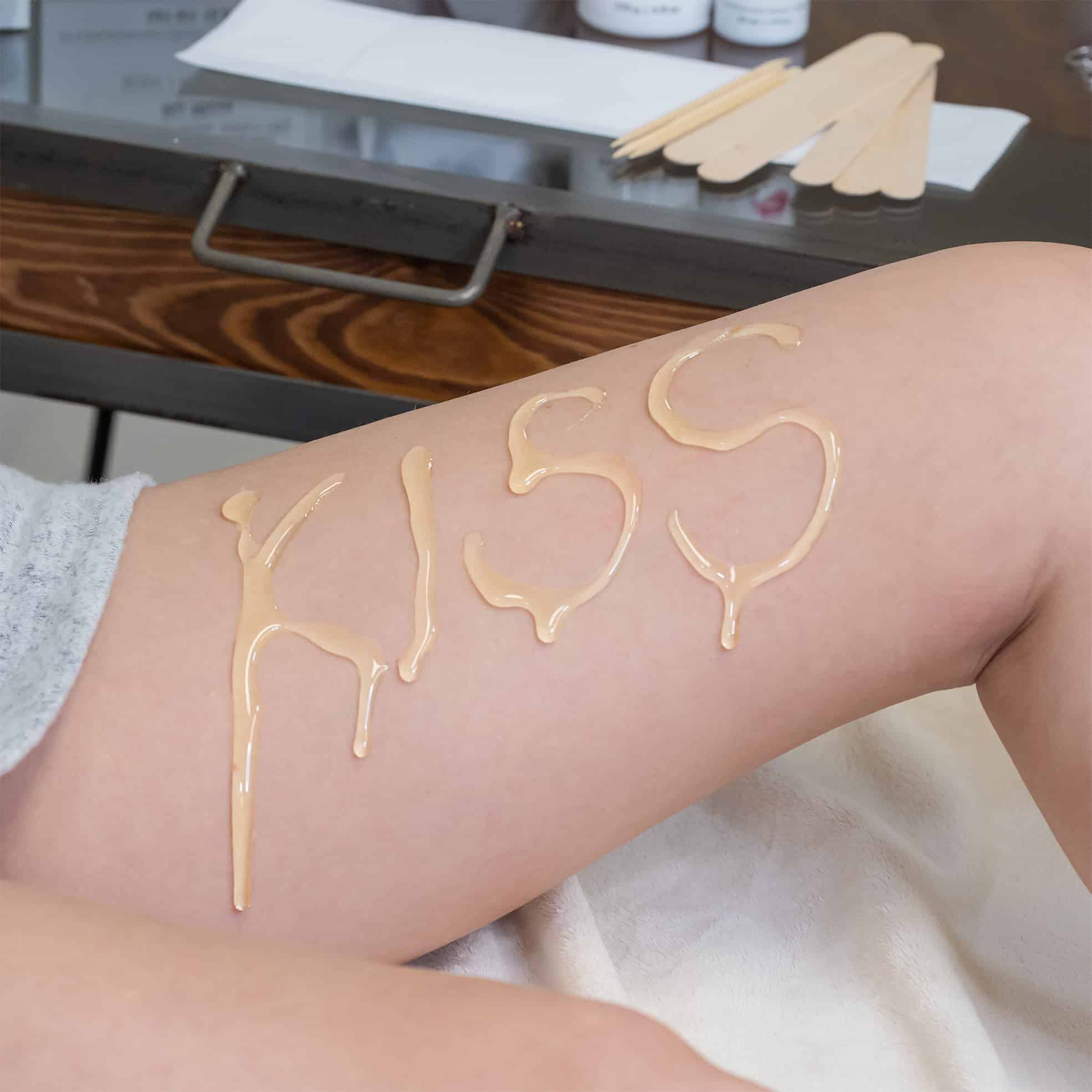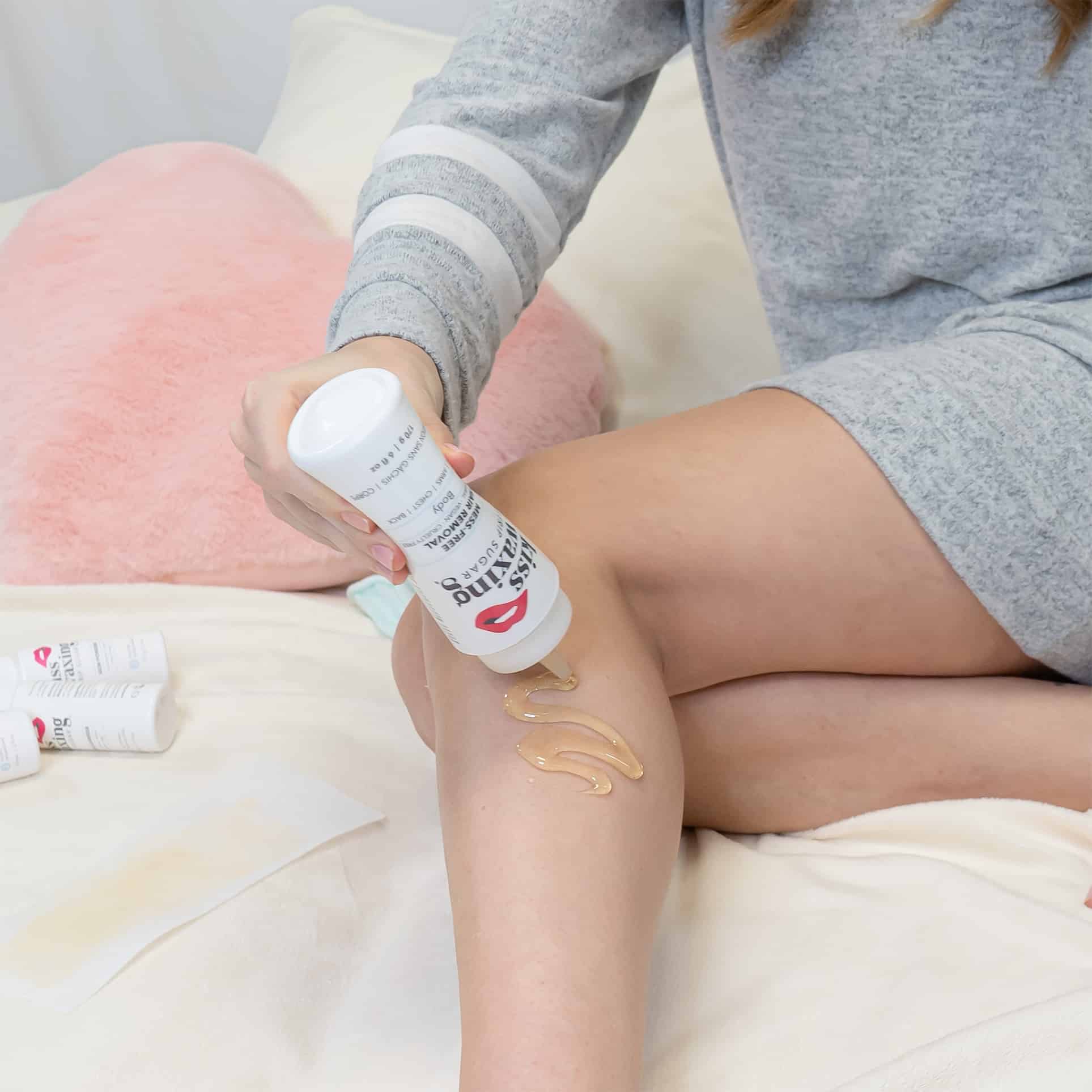 3
As easy as squeeze–spread–strip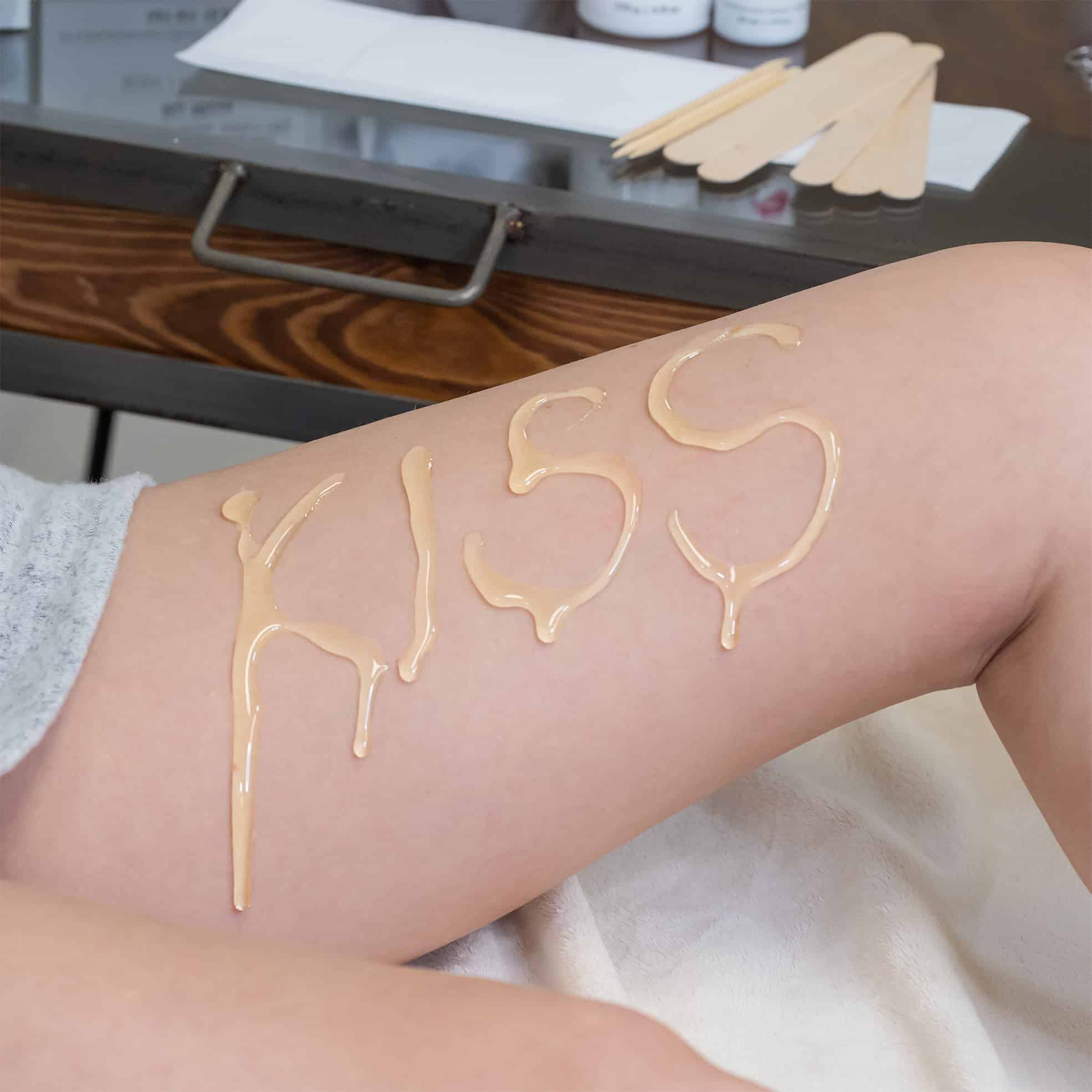 What is the difference between Kiss Waxing® Strip Sugar® and sugar paste sold in jars?
Kiss Waxing® is the 1st strip sugar® in a squeezable bottle you can use with cotton strips for an easy, mess-free hair removal. Sugar pastes sold in jars are for those who are comfortable with the hand "spread & flick" technique.
Why do I have a hard time removing all the hair?
To successfully remove hair, the strip sugar® needs to grip to the hair. For this, your hair needs to be at least 1/8 to 1/4 of an inch long, the strip sugar® needs to be warm enough with a honey-like consistency (not too hot and runny) and it needs to be applied in a thin layer. Pro Tip: To keep the strip sugar® temperature consistent while you remove your hair, place the bottle in a cup of hot water.
How long does a bottle of Kiss Waxing® Strip Sugar® last?
The large 10oz Body and Coarse Hair bottles can provide up to 2 full legs or 2 full back hair removals. The small 3oz Face bottle can provide up to 32 facial hair removals. Results for quantity treatments will vary from person to person depending on body type and amount of hair.
Can I reuse the cotton strips and spatulas?
Yes! You can use the same spatula and strip multiple times throughout your hair removal session. You can wash and reuse them 2 to 4 times before switching to a fresh set.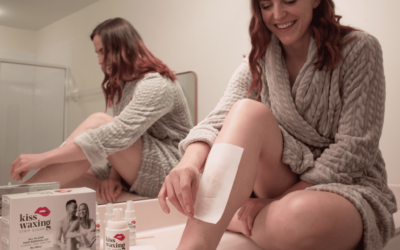 I'm just going to say it — I'm so over shaving my legs. I'm tired of the hairless, smooth feeling only lasting for a day or two....
read more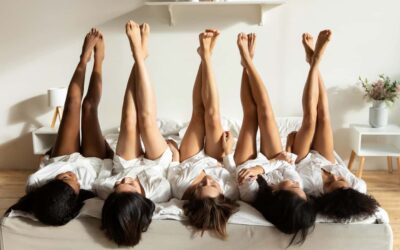 It's affordable too. Tired of spending hundreds of dollars at the waxing salon? How about messy, complicated hair removal kits?...
read more
#

kisswaxing

Follow us on Instagram